Choosing the Right Social Channel - inferno
Dec 15, 2022
SEO Tips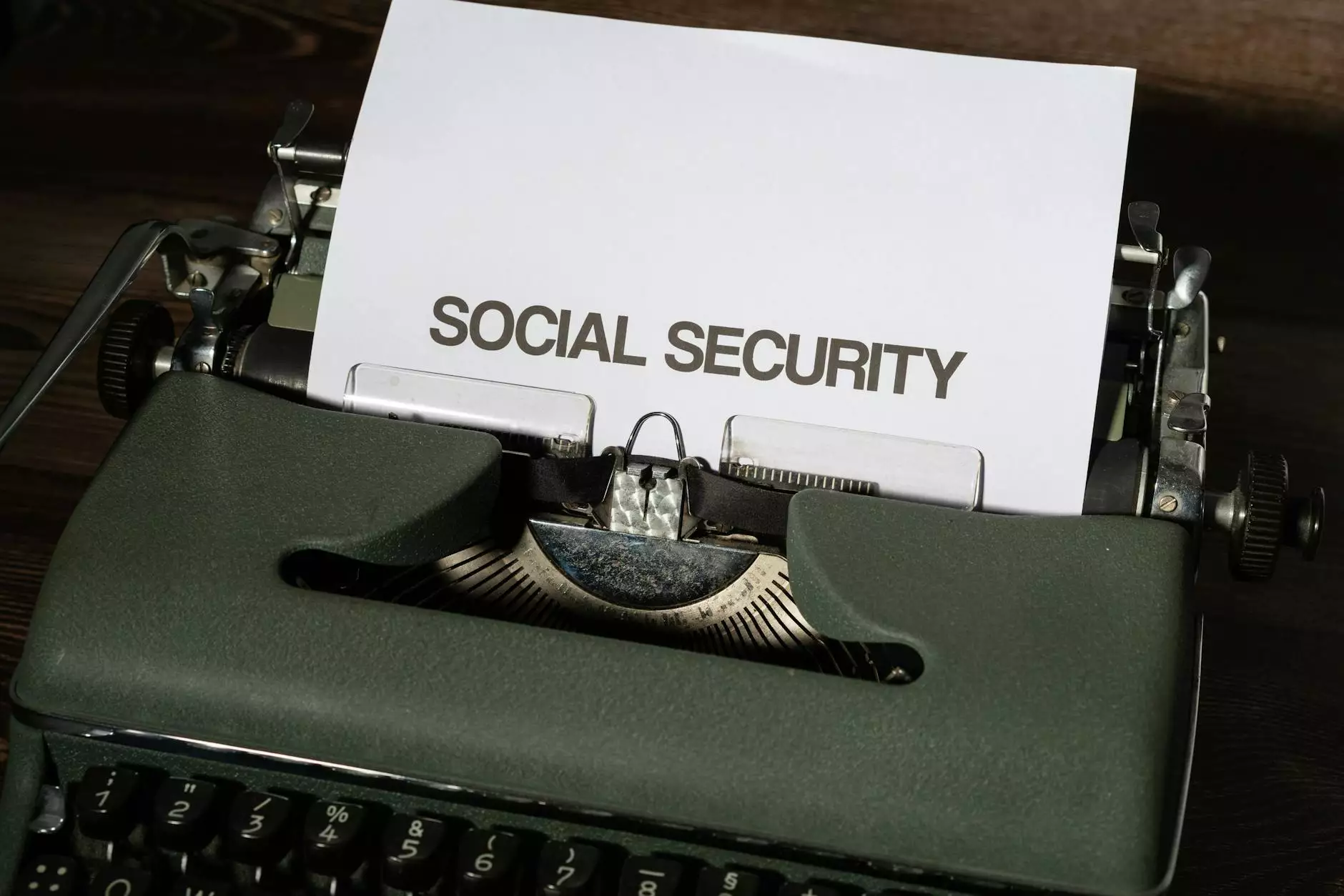 Welcome to Nashville TN SEO, your trusted partner in boosting your online presence and maximizing your reach. In today's fast-paced digital world, it's crucial to leverage the power of social media to connect with your target audience effectively. Choosing the right social channel is a vital decision that can greatly impact your business's success. Let us guide you through the process of selecting the perfect social platform to promote your brand and engage with your customers.
Why Choose the Right Social Channel Matters?
When it comes to social media marketing, one size does not fit all. Different social platforms cater to unique demographics and interests. By understanding your target audience and their online behavior, you can identify the social channel that resonates with them the most. This approach allows you to focus your efforts, resources, and content creation on platforms that yield the highest return on investment.
Identifying Your Target Audience
Before diving into the diverse world of social media, it's essential to have a clear understanding of your target audience. Start by creating detailed buyer personas that outline the characteristics, interests, and preferences of your ideal customers. This information will serve as a compass in guiding your social media strategy and selecting the most suitable platforms.
Selecting the Right Social Channel
Let's explore some of the leading social media platforms and their respective strengths:
1. Facebook
With over 2.8 billion monthly active users, Facebook remains the undisputed king of social media. It offers a versatile platform for businesses of all sizes to connect with a global audience. If your target audience consists of a broad range of demographics, Facebook should be a primary consideration for your social media marketing efforts.
2. Instagram
Instagram is a visual-centric platform with over 1 billion monthly active users. If your business thrives on visual content such as images and videos, Instagram can be a goldmine for reaching a younger audience. It offers excellent opportunities for businesses in industries such as fashion, food, travel, and lifestyle.
3. Twitter
Twitter is a fast-paced social channel that excels in real-time engagement and news sharing. If your business caters to a tech-savvy, younger audience and thrives on delivering quick updates or participating in relevant conversations, Twitter can be a valuable addition to your social media strategy.
4. LinkedIn
If you operate in the B2B space or target professionals, LinkedIn is a go-to platform. It boasts nearly 740 million users worldwide and provides excellent networking opportunities, industry-specific groups, and content sharing tailored for the professional community.
5. YouTube
As the second-largest search engine globally, YouTube offers immense potential for businesses that can leverage the power of video content. If your brand can provide tutorials, product reviews, or entertaining videos, YouTube can help you generate brand awareness and reach vast audiences.
Considerations for Choosing the Right Social Channel
When making your final decision, keep the following factors in mind:
Your business objectives and goals
Your budget for social media marketing
The type of content you plan to create and share
Your available resources for managing social media channels
The demographics and online behavior of your target audience
Effective Social Media Management Strategies
After selecting the most suitable social channel, it's crucial to implement effective management strategies to ensure the success of your social media marketing efforts. Consider the following best practices:
Create a content calendar: Planning and scheduling your social media posts in advance allows for consistent and strategic messaging.
Engage with your audience: Actively respond to comments, messages, and mentions to foster a sense of community and loyalty among your followers.
Monitor analytics: Regularly track and analyze your social media performance to identify what works well and optimize your strategy accordingly.
Collaborate with influencers: Partnering with influential individuals in your industry can significantly expand your reach and credibility on social media.
Stay up to date with trends: Keep an eye on the latest social media trends and innovations to ensure your content remains fresh and relevant.
Get the Help You Need from Nashville TN SEO
Choosing the right social channel for your business is a critical decision that requires careful consideration and expertise. At Nashville TN SEO, we understand the intricacies of social media marketing and can help you navigate the ever-evolving digital landscape. Contact us today to take your social media strategy to new heights and drive meaningful results for your business.