Welcome to Nashville TN SEO - Jobs
Dec 17, 2019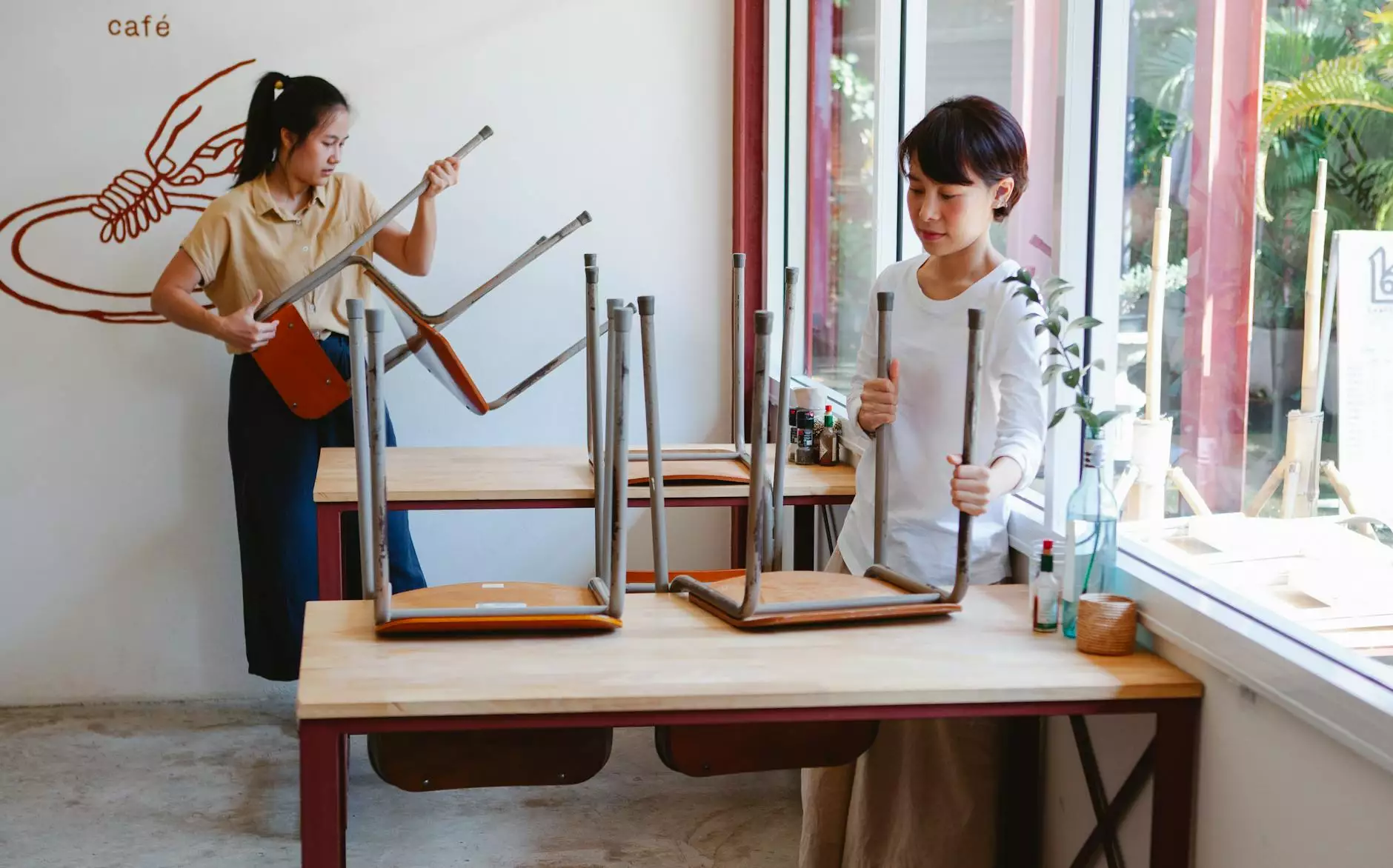 Are you a passionate SEO professional looking for high-end job opportunities in Nashville? Look no further! Nashville TN SEO has the perfect career options for you in the ever-evolving world of search engine optimization. Join our team of experts and take your SEO skills to new heights.
Why Choose Nashville TN SEO?
As a leading company in the business and consumer services industry, specializing in SEO services, Nashville TN SEO offers a unique work environment that fosters creativity, growth, and success. Here's why you should consider joining our team:
Expertise: With years of experience and a proven track record, we are the go-to destination for SEO services in Nashville.
Cutting-Edge Tools: We provide our employees with access to the latest SEO tools and technologies to stay ahead of the competition.
Continuous Learning: Our commitment to professional development ensures that you'll always be up-to-date with the latest trends and techniques in SEO.
Collaborative Culture: At Nashville TN SEO, we believe in teamwork and collaboration. Join a supportive community of SEO professionals who are passionate about what they do.
Competitive Compensation: We offer attractive salary packages and numerous benefits to recognize and reward your hard work.
Job Opportunities
At Nashville TN SEO, we have a variety of job openings to suit different skillsets and experience levels. Take a look at some of the exciting positions available:
1. SEO Specialist
As an SEO Specialist at Nashville TN SEO, you'll play a crucial role in enhancing our clients' online visibility and driving organic traffic to their websites. Key responsibilities include:
Keyword Research: Conducting comprehensive keyword research to identify relevant and high-performing search terms.
On-Page Optimization: Optimizing website content, meta tags, and headings to improve search engine rankings.
Link Building: Developing effective link building strategies to increase the authority and credibility of our clients' websites.
Performance Tracking: Monitoring and analyzing website performance using analytical tools, and making data-driven recommendations for improvement.
2. Content Writer
Are you a wordsmith with a flair for creating engaging and SEO-friendly content? Join our team as a Content Writer and contribute to our clients' online success. Responsibilities include:
Content Creation: Crafting well-researched and compelling web content, blog articles, and social media posts.
Keyword Optimization: Incorporating target keywords naturally within the content to maximize search engine visibility.
Content Strategy: Collaborating with the SEO team to develop content strategies that align with clients' goals and objectives.
Proofreading and Editing: Ensuring content is error-free, grammatically correct, and adheres to the highest quality standards.
3. SEO Analyst
If analyzing data and interpreting SEO metrics is your forte, consider the role of SEO Analyst at Nashville TN SEO. You'll be responsible for:
Data Analysis: Analyzing website traffic, rankings, and user behavior to identify opportunities for optimization.
Reporting: Generating detailed reports and providing insights to clients on their SEO performance and strategies.
Competitor Research: Conducting thorough competitor analysis to identify areas for improvement and stay ahead in the market.
Technical SEO: Recommending and implementing technical optimizations to enhance website performance and user experience.
These are just a few examples of the exciting job opportunities available at Nashville TN SEO. We believe in building a diverse and skilled team, so don't hesitate to apply regardless of your specific SEO expertise.
How to Apply
To apply for any of the above positions, please fill out the online application form on our website at http://nashvilletnseo.org/jobs. Be sure to attach your updated resume and provide any supporting documents that showcase your skills and previous work experience.
At Nashville TN SEO, we value talent, dedication, and a passion for SEO. Join our team and become a part of something exceptional!