Website Design and Hosting Franklin, Nashville TN
May 28, 2021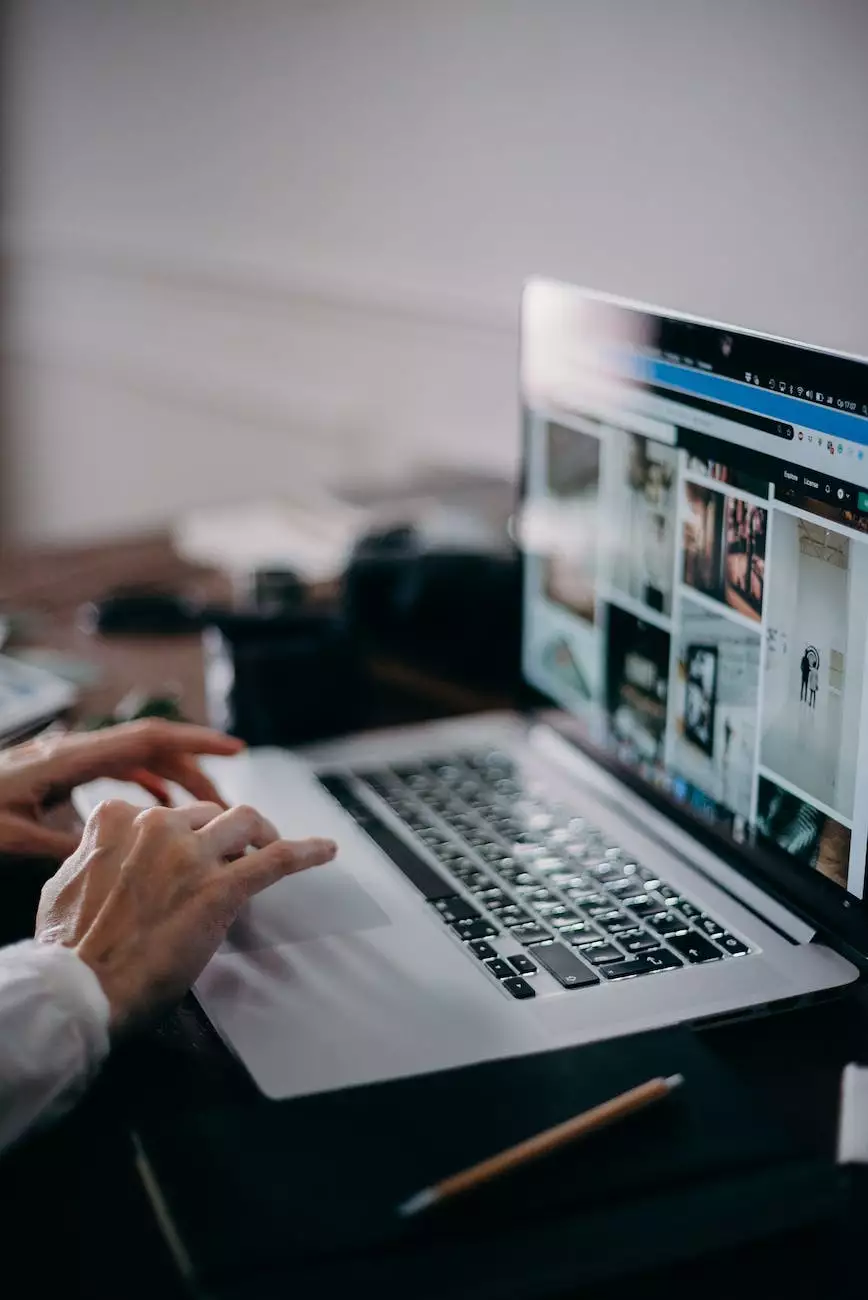 Introduction
Welcome to Nashville TN SEO, your trusted partner in all things digital marketing. Our expertise lies not only in providing top-notch SEO services, but also in offering professional website design and hosting solutions. If you're in Franklin or anywhere in Nashville TN, we have the perfect web design and hosting services for your business needs.
The Importance of a Well-Designed Website
In today's digital age, having a visually appealing and user-friendly website is crucial for any business. Your website serves as the face of your brand online and plays a significant role in attracting and engaging potential customers. A well-designed website not only enhances your online presence but also helps in establishing credibility and trust with your target audience.
At Nashville TN SEO, we understand the importance of a well-designed website that aligns with your business goals and values. Our team of expert designers and developers work closely with you to create a customized website that not only reflects your brand identity but also provides an exceptional user experience.
The Elements of Effective Web Design
Effective web design incorporates several key elements that contribute to its success. Here are some essential elements we focus on when creating your website:
1. Responsive Design
In today's mobile-driven world, it is crucial to have a website that is responsive and mobile-friendly. A responsive design ensures that your website looks and functions flawlessly across all devices, providing a seamless user experience.
2. Intuitive Navigation
Easy navigation is essential for users to find the information they need quickly. Our web design experts carefully plan and implement intuitive navigation menus, making it effortless for visitors to navigate through your website and access the desired content.
3. Engaging Visuals
Visual content is highly engaging and can significantly impact the overall user experience. Our design team creates visually stunning websites, incorporating high-quality images, videos, and graphics that not only capture attention but also effectively communicate your brand message.
4. Compelling Content
A well-designed website is incomplete without compelling content. Our team of skilled copywriters works closely with you to create persuasive, informative, and keyword-rich content that not only engages your audience but also helps improve your search engine rankings.
Reliable Website Hosting
Once your website is designed, it needs a reliable hosting solution to ensure its availability and optimal performance. In addition to offering top-notch web design services, Nashville TN SEO provides reliable website hosting that guarantees fast-loading, secure, and uninterrupted access to your site.
Our hosting services are tailored to meet the specific needs of your business. Whether you have a small business website or a large-scale e-commerce platform, we have the infrastructure and expertise to ensure your website remains up and running smoothly, providing an excellent user experience to your visitors.
Why Choose Nashville TN SEO for Website Design and Hosting?
With numerous website design and hosting providers in Franklin, Nashville TN, it can be challenging to choose the right one for your business. Here are some compelling reasons why Nashville TN SEO should be your go-to partner:
1. Expertise and Experience
Our team consists of highly skilled designers, developers, and SEO experts who have years of experience in the industry. We have successfully designed and hosted websites for businesses of all sizes, across various industries.
2. Tailored Solutions
We understand that every business is unique, so we don't believe in a one-size-fits-all approach. Our website design and hosting solutions are tailored to your specific requirements, ensuring a website that perfectly aligns with your brand and objectives.
3. Competitive Pricing
At Nashville TN SEO, we believe in providing exceptional value for your investment. Our website design and hosting services are competitively priced, offering affordable solutions without compromising on quality or reliability.
4. Results-Driven Approach
As an SEO-focused agency, we design and host websites with a results-driven mindset. We ensure that your website is optimized for search engines, providing a solid foundation for your online visibility and helping you outrank your competition.
Contact Nashville TN SEO Today
If you're in Franklin or anywhere in Nashville TN and looking for high-quality website design and hosting services, look no further than Nashville TN SEO. Our team is ready to collaborate with you to create a stunning website that sets you apart from the competition.
Contact us today and take the first step towards establishing a strong online presence through our exceptional website design and hosting services.